Maybe you missed a sermon and want to get caught up. Perhaps you heard something and want to dig in and listen again.
Interested in discussions with our Pastors? Subscribe to one of our Podcasts today.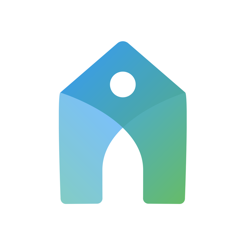 A portal to your Lifecentre profile, giving, Lifegroups, and registration for events.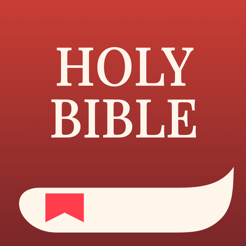 Take God's Word with you wherever you go with the free YouVersion Bible App.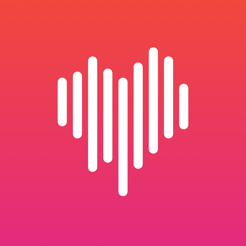 Immerse yourself in God's Word by listening, read along, sleeping, meditate and memorize with the Dwell App.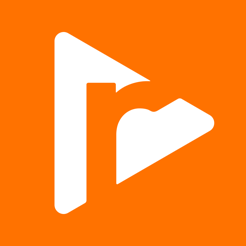 Access powerful Biblical video content and training any time, anywhere – for you and your family!