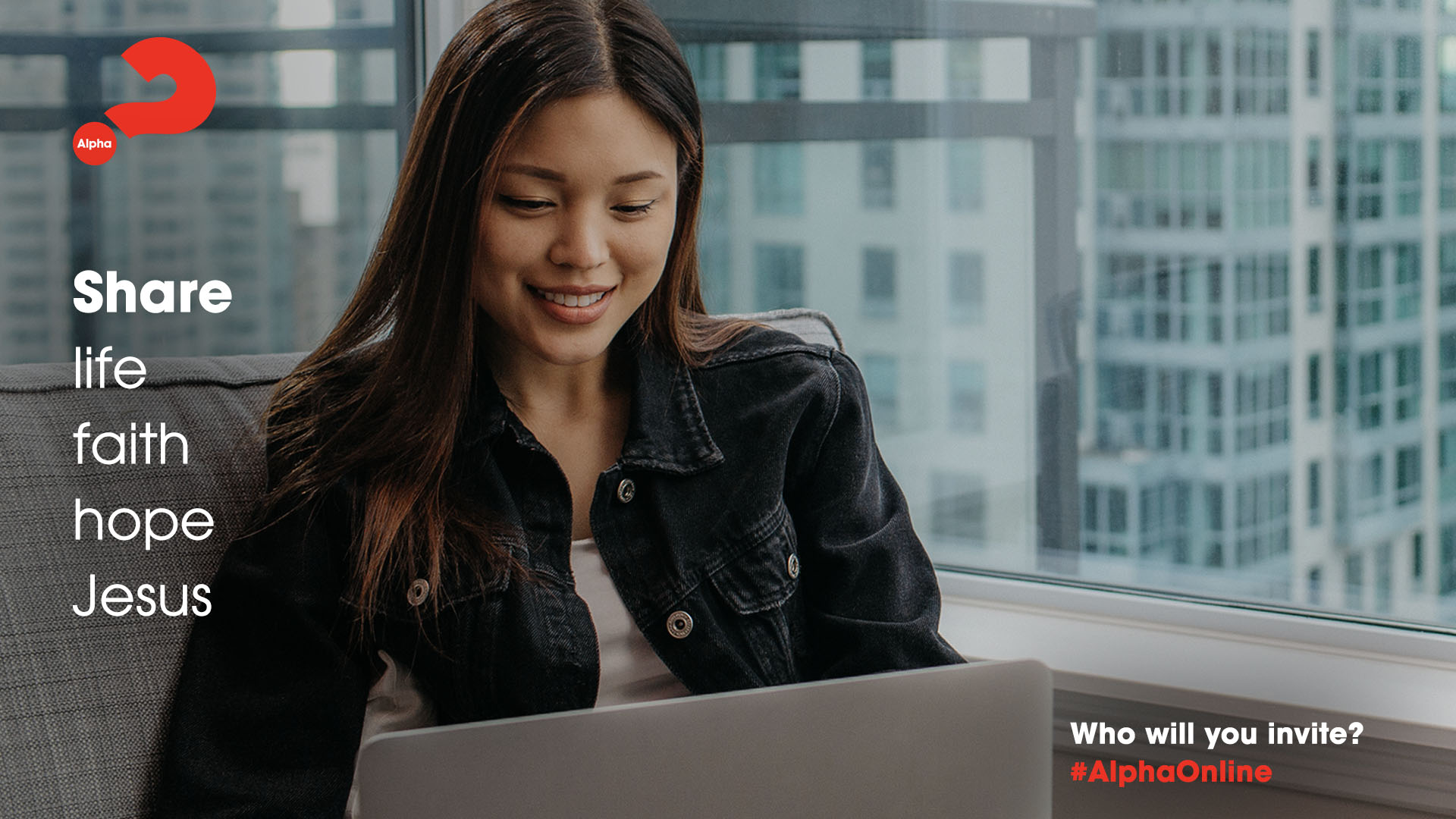 Alpha is a series of sessions exploring the

Christian faith.
Each talk looks at a different question around faith and creates a spark that leads to a fascinating conversation. Alpha is also a safe place to ask big questions about life and faith. Alpha is run all around the globe, and everyone's welcome. It runs in cafés, churches, universities, homes, ONLINE – you name it. 
No two Alphas look the same, but generally, they have three key things: people, a thought-provoking message and good conversation.
In this season of physical distancing, Alphas are mainly being hosted across Canada online.