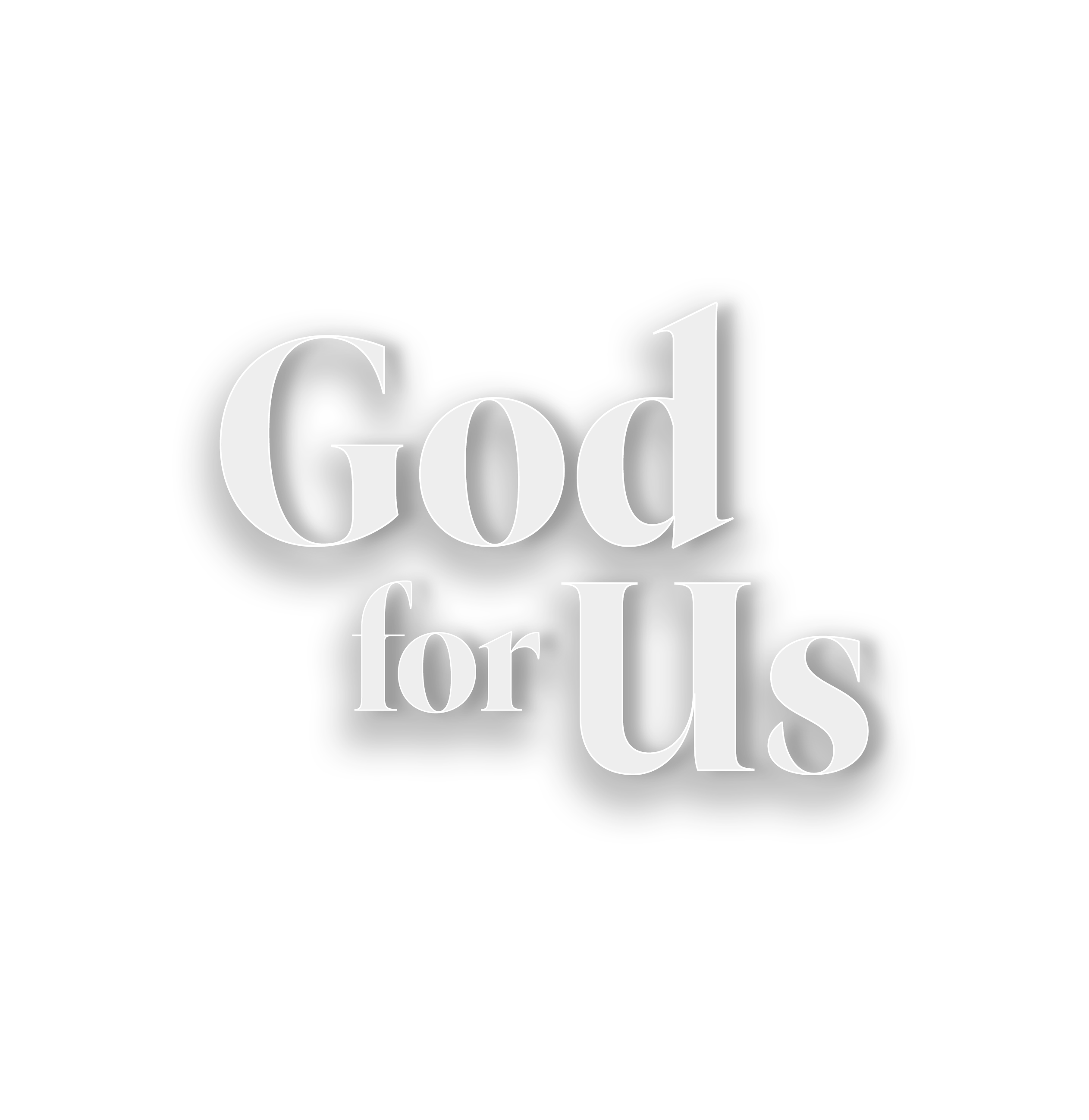 Sundays at Lifecentre:
God For Us
At a glance, God For Us can be interpreted as arrogance. To infer God works for us is quite a statement. Yet God For Us is the antithesis of arrogance. It is best understood by sharing the story of Easter. Palm to Easter Sunday brings into focus what is meant when we say; God is truly for us. At Easter, we celebrate God does what we could never do ourselves.
Palm Sunday

Sunday, April 2nd
Good Friday
Friday, April 7th

Waiting Saturday
Saturday, April 8th

Easter Sunday

Sunday, April 9th
Sunday, April 2nd
Can you trust Jesus with one thing when you can't see everything? Palm Sunday starts Holy Week. Yet the triumphal entry of Jesus, we see disciples do three things we can learn much from today. They come, ask, and do what Jesus invites them to do, even when they don't see the whole picture.
Kanata/Orleans/Online: 9:00am & 10:45am
Cornwall: 10:00am

Join us Saturday for a family breakfast and egg hunt for the kiddos. Additional details and registration below.
Kanata/Orleans: 9:00am
Cornwall: 10:00am 
Waiting Saturday:
Family Service & Egg Hunt
Join us Saturday, April 8th for our family service at Lifecentre. Together, we will believe for your breakthrough, pray for the salvation of loved ones, contend for healing and stand in faith for full restoration of all things. Interactive prayer elements will provide engaging elements for the entire family! As we will serve a continental breakfast and host an Easter egg hunt for the kids, we ask you to register for this event.
"What's so important about Easter? Why is there so much interest in a person born 2,000 years ago? Why are so many people excited about Jesus? Why do we need him? Why did he come? Why did he die? Why should anyone bother to find out? In this 5-day plan, Nicky Gumbel shares compelling answers to those questions.
We want to thank Alpha and Nicky Gumbel for providing this plan. For more information, please visit Alpha.org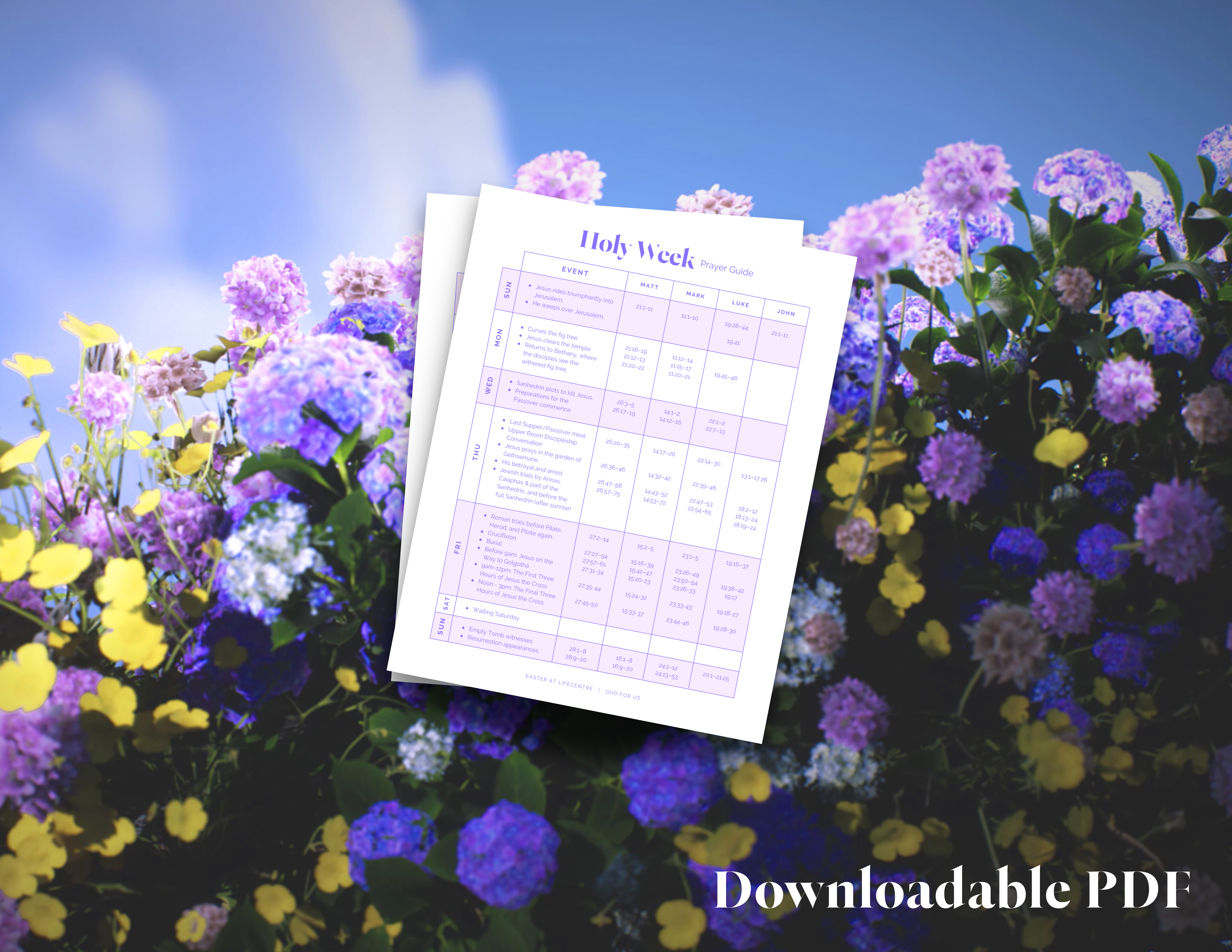 Follow along with us as we read and pray through the events leading to the cross and resurrection across the four Gospels. Download your digital or printer friendly PDF by clicking below.